COVID-19:
Socially Distanced Queueing
Your customers and staff's safety is yournumber one priority. Achieve contactless transactions with Kyoo.
Social-distancing and queueing
Social-distancing and queueing
Keeping a safe distance and avoiding common touchpoints between yourself and others reduces the spread of the disease.
With all the many transactions we engage to, transitioning to a queueing system helps businesses thrive and ensure customer satisfaction in this time of pandemic.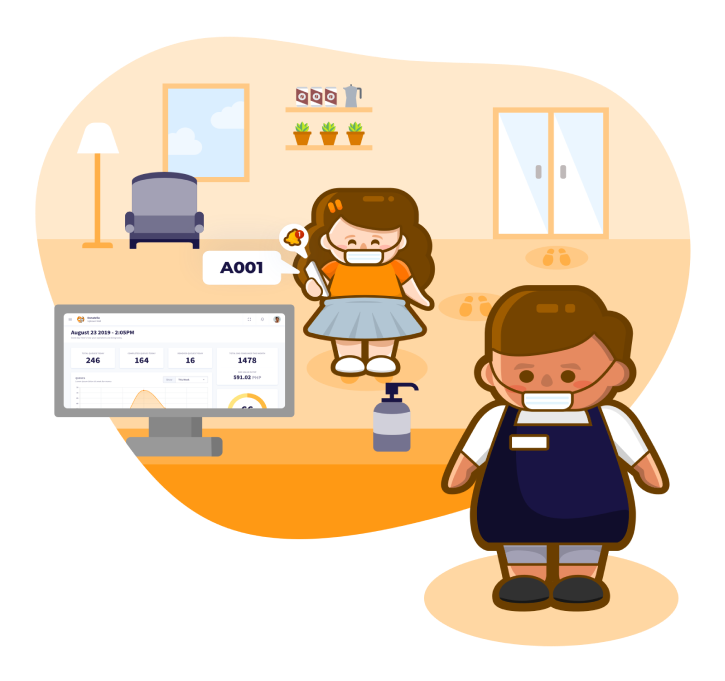 Your health and safety
remains our top priority.
Queue from a safe distance
Keep the business running without the line by digitally managing access to their favorite merchants.
Give customers and staff a safe distance from one another as they wait to get serviced.
Get updates from your phone
Give your customers a personal touch as they receive updates on the status of their queue.